Providing Outsourced Administrative Support Services to businesses and non-profits. With over 15 years professional experience, I simplify your administrative needs .... no employee paperwork, payroll, taxes, workers comp, insurance, or long-term commitments. As a virtual assistant, I supply my own office requirements reducing your overhead. 

Whether you need a one-time project or are looking to establish a continual business relationship, you can feel secure your projects will be handled expeditiously, professionally, and with confidentiality.

"Susan is professional, highly responsible and detail oriented. Working with her is a pleasure. I have the experience of working with someone who is truly committed to excellence, integrity and service."

Sunil Bhaskaran 

CEO/Senior Business Consultant

Alacrity Consulting Services, Inc.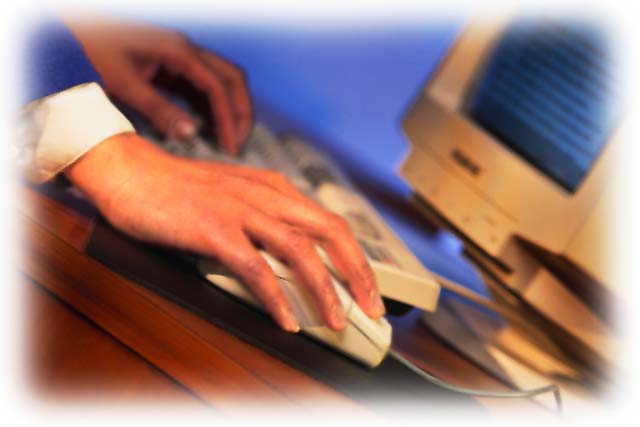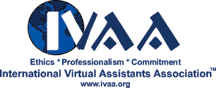 Susan Showers, IVAA Member